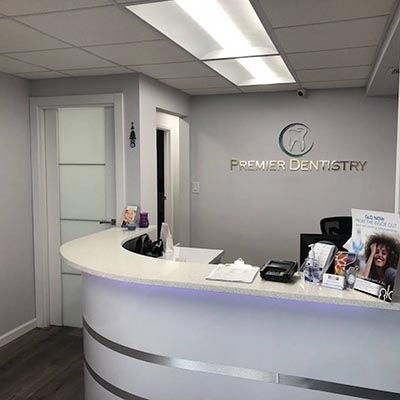 Overview
We're honored that you've selected our Park Slope dental practice for your treatment needs! During your first visit with us, we'll be sure to obtain important background information, and perform a comprehensive oral examination to establish a baseline for your oral health. Dr. Agababayev will help you understand what to expect during future visits. We even offer a goodie bag complete with toothbrush, floss, and toothpaste, so you can keep up with your oral care regimen at home!
Our Mission
We're committed to providing professional, personalized services necessary to help you establish and maintain excellent oral health. Dr. Agababyev offers the most modern treatment options and develops customized plans for his patients to achieve the best possible results.
Patient Forms
Below is our New Patient Package that you will need to complete on your first visit. You can expedite matters by downloading the package, completing it at home and handing it to our staff when you arrive for your initial visit to our office.
In order to view or print these forms you will need Adobe Acrobat Reader installed. Click here to download it.
What to Expect at Your First Visit
During your first visit to our office, we'll take the time to get to know you and understand your treatment goals. We'll also carefully review your medical and dental histories and evaluate your oral health. We employ the latest diagnostic imaging technology to determine if you require dental treatment and if so, we will begin to outline the necessary steps for restoring your oral health.
Additional Information
Our Location
328 9th Street

Park Slope
,
NY
11215
(347) 768-8225
Follow Us